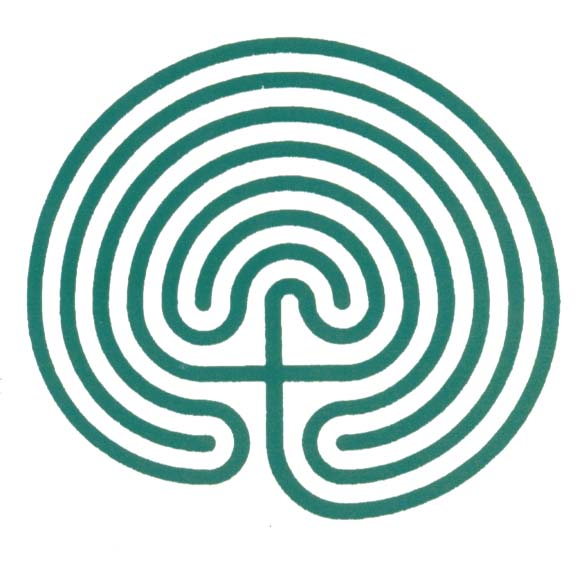 Hey Labyrinthians,
As you know, our August issue is rapidly approaching. If you've been waiting for a response from us, we should get back to you within the week. We've been working through the slush pile and making selections for our upcoming issue. Thank you for the patience.
For now, if you're bored, take a look at our managing editor's
most recent publishing news
.
Or, head back to the Spring issue and, enjoy.
Thanks.
-AL